BRAND STRATEGIES - BRAND ACTIVATIONS - CREATIVE HOTSHOP - CORPORATE EVENTS
WE ARE
STRATEGIC

CREATIVE
SOLUTIONS




OVER 500 BRAND EXPERIENCES
Brand Activations & Corporate Events like no other



CUTTING-EDGE CREATIVE STUDIO
Creative Communications Design House



3D BRANDED STRUCTURES
Temporary & Permanent thematic structures
SHORT PRESENTATION OF
OUR AGENCY
Dream Merchants is a Youth Strategic Communications Company specializing in on-ground consumer engagement strategies and execution. DM is your one stop shop for Brand Strategies - Brand Activations - Corporate Events & Creative Communications.
CREATIVE
Creativity is the art of simplifying the complicated.
COMMUNICATION
The art of communication is the language of leadership.
STRATEGIES
With a sound strategy battles are won before they are fought.
CHECK OUT OUR LATEST
WORK
WE HAVE BEEN VERY BUSY LATELY, CHECK WHAT WE HAVE PREPARED FOR YOU
Pakistan's 1st LIVE street Mannequins

Pakistan's 1st Underground Urban youth dance challenge

Pakistan's 1st LIVE Interactive street theater

Pakistan's 1st LIVE billboard

Pakistan's 1st downhill mountain bike race

Pakistan's 1st Portable green screen chroma studio
2920
DAYS TO RELENTLESS PURSUIT
6564
LINES OF STRATEGIES WRITTEN
MEET THE
MERCHANTS
OUR
CREATIVE
AND EXECUTION TEAM WILL AMAZE YOU WITH PROFESSIONALISM AND
FRESH
IDEAS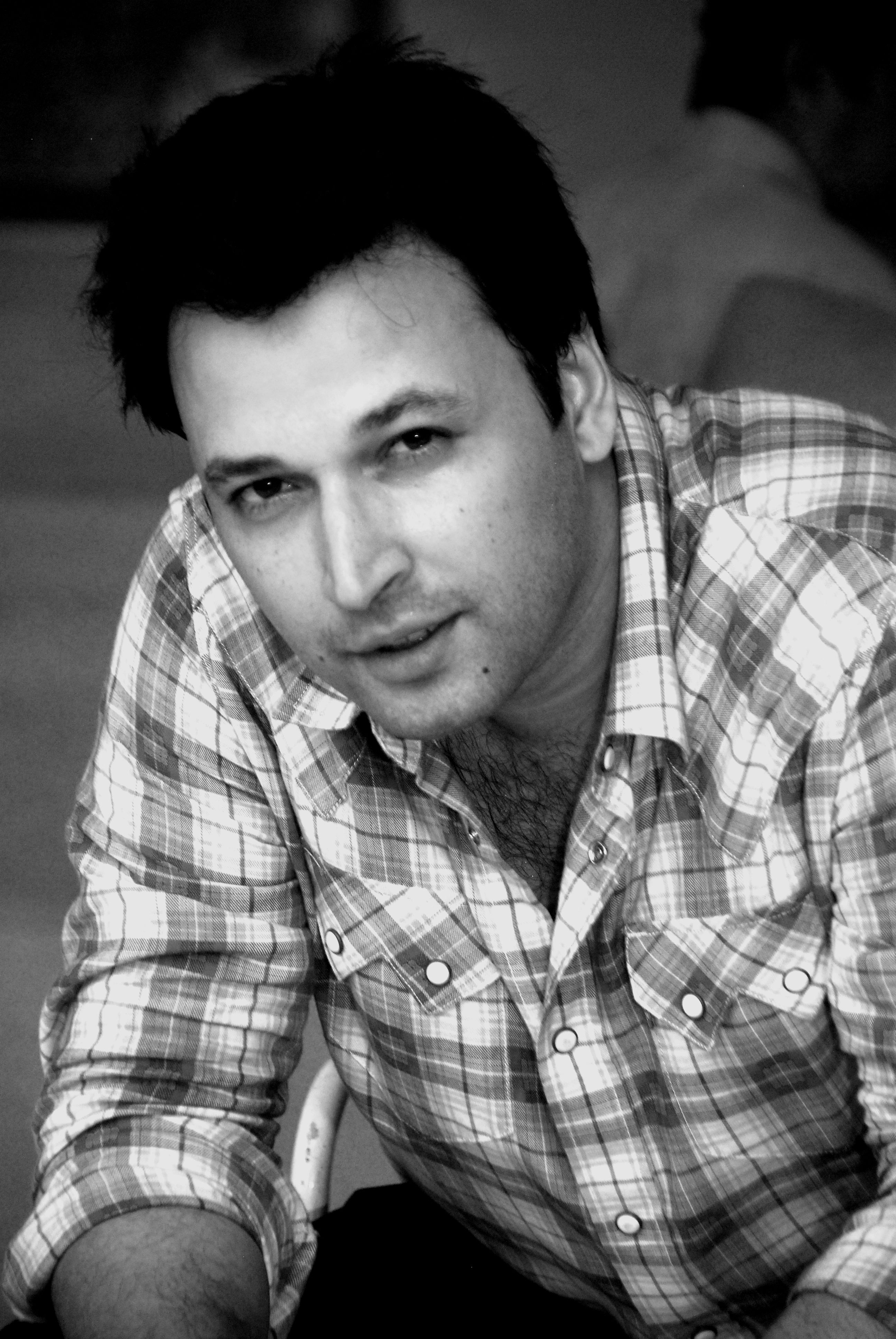 JK Mirza
Executive Director
"Hope is not a strategy for Leadership."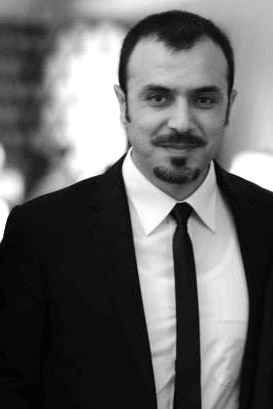 ASIM SHAH
Head of Business Relations
"People don't buy goods, they buy Relations."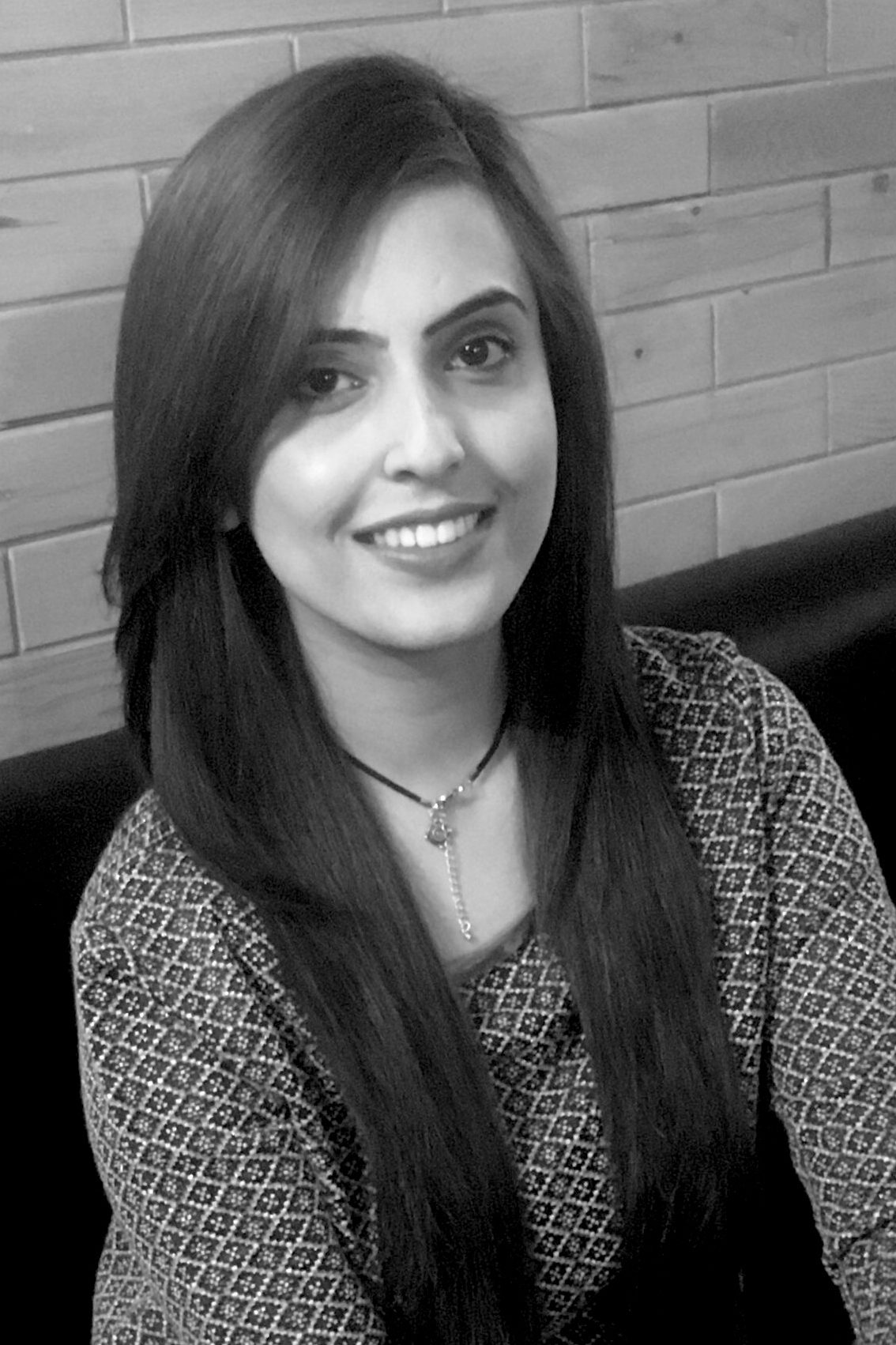 ASMA SHAHID
Project Analyst
"Every project starts with a unique Story."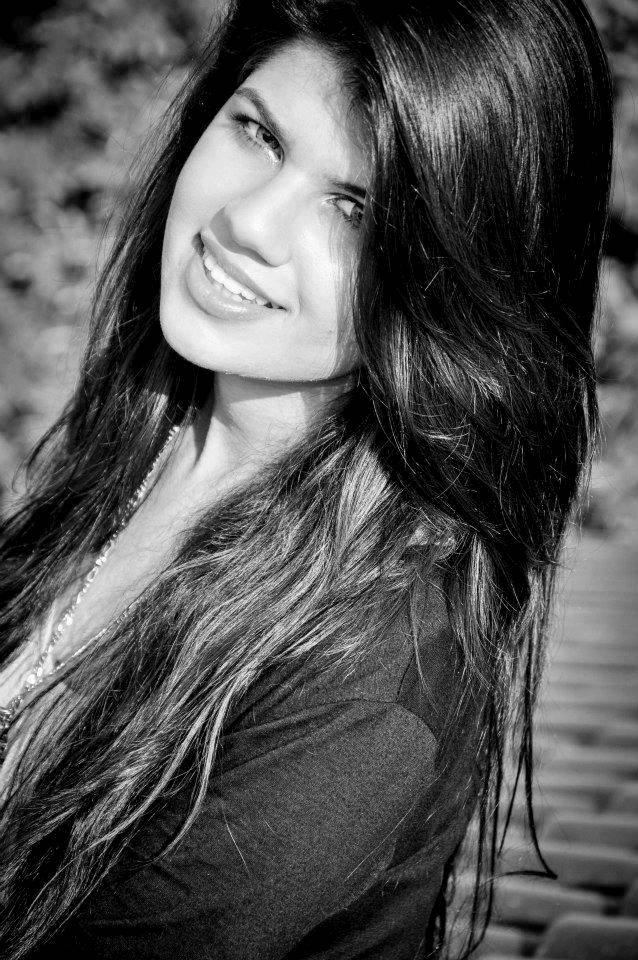 AQSA KHAN
Convergence Manager
"Manage time and you can manage anything."
DROP US A NOTE
IN CASE YOU HAVE ANY INQUIRIES ABOUT OUR WORK OR ANYTHING ELSE, DO NOT HESITATE TO CONTACT US